Why Buy a Used Vehicle near Columbia, MO?
If you're interested in purchasing a quality used Volkswagen vehicle, we welcome to find what you're looking for at Joe Machens Volkswagen. No matter your criteria or preferences, we're happy to help you find a suitable match at our Volkswagen car dealership in Columbia, MO.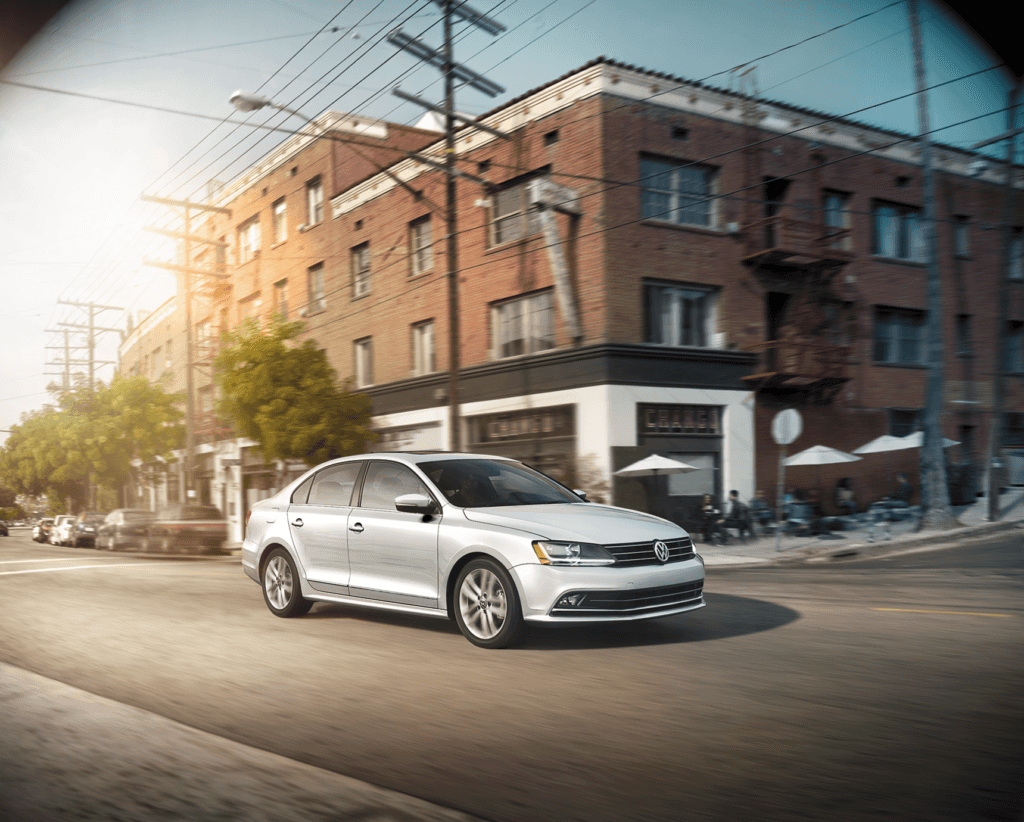 The Advantages of Buying a Pre-Owned Car
We stand by our extensive selection of new Volkswagen vehicles, but we're also proud of our high-quality inventory of used Volkswagen models. Opting to buy a used vehicle from our dealership means that you'll enjoy access to a wide range of models across a number of makes and models. With such variety at your disposal, it's easy to find exactly what you're looking for in a vehicle — including retired, unique, or even current features — but at a more affordable and attractive rate.
If you enjoy finding a near-new model with the features you're looking for and with savings in hand, buying pre-owned affords you all of this. It also comes with the advantage of less depreciation than if you were to opt for a brand-new model. To explore just how advantageous buying a used vehicle may be for you, reach out to our team of Volkswagen dealers serving Jefferson City, MO.
Why buy used:
Affordability
Less depreciation
Variety
Find desirable or unique features for less
Our Pre-Owned Vehicle Inventory
Our pre-owned inventory is full of near-new and high-quality options. If you're interested in a classic midsize sedan, then you may find a great fit in a used Volkswagen Passat or you may find a compact used Volkswagen Jetta to be a more appealing choice. You'll also find pre-owned SUV options like the Volkswagen Tiguan.
If quality is a concern, find the assurance you need in our certified pre-owned (CPO) Volkswagen models. Each vehicle that receives this certification must undergo a detailed inspection process to ensure the highest level of excellence. These models also come with owner benefits such as a vehicle history report and roadside assistance.
In our inventory:
Volkswagen Jetta
Volkswagen Passat
Volkswagen Tiguan
Volkswagen Beetle
If you have questions about our CPO program and any of our pre-owned and certified pre-owned models, our team of Missouri Volkswagen dealers is just a phone call or short drive away. Feel free to send questions by phone, online, or in person at your nearest Volkswagen dealership.