DOG GONE IT, YOU'LL LOVE THEM ALL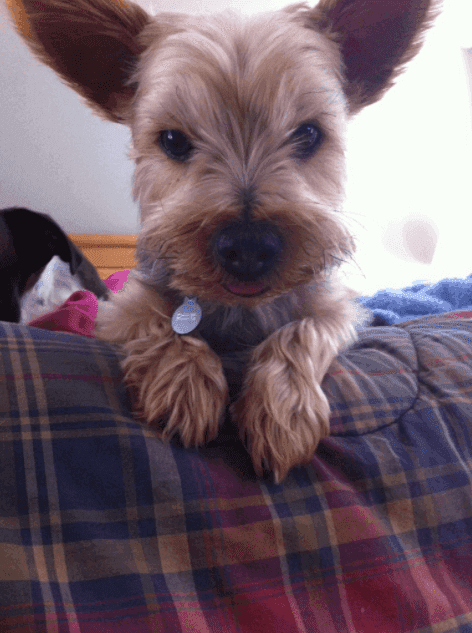 You like what you like.
You know what you know.
You go where you go.
Like always ordering the same thing at your favorite restaurant (because one can never have too many enchiladas). Like always sitting in the same seat when you go to the movies. Never failing to don that lucky-as-far-as you-know shirt when your team is on. Mowing in the same pattern…again. Always.
There's nothing wrong with being a creature of habit.
My Dad is. I am. My dog for sure. But every now and then, all of us enjoy a little change of pace. A little different. A little unexpected, of the oh-ya variety.
Now think Volkswagen. What comes to your mind? Bug. Slug-Bug. Beetle. Tiny. Fun. Been around forever.
That's conditioning. That's habit. And that's a heck of a good job of branding.
But there is so much more to the Volkswagen brand.

Want a German-engineered OMG sport coupe? Check out the Volkswagen CC. How about sedans that simply sizzle? Drive a Passat or Jetta (over 120 of these cruisers in stock at Joe Machens Volkswagen of Columbia). Want a nice little pat on the hatchback? Gotta get a Golf – loaded with cool technology and 10 years on Car and Driver's 10Best list. Super-hot station wagon? Golf SportWagen. You're meant to be in an SUV? Get up and go in a VW Tiguan or Touareg.
Do yourself, your dog and your wallet a favor. Before you buy, give Volkswagen a try. It's a whole new enchilada baby. And just more of an always-been-good thing.