Don't VWorry About VWinter DriVWing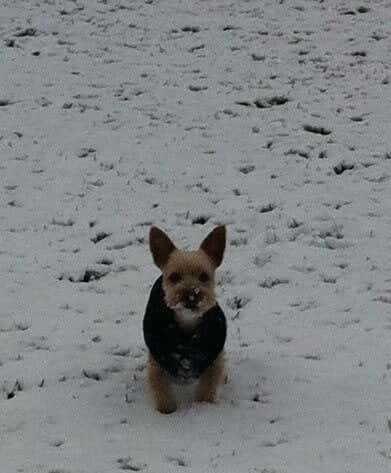 Those three words.
The ones that send me flying to the store to stock up on the must-have bare necessities: toilet paper, beer, batteries, dog food, cheese doodles, milk and more beer. I got seriously hosed a few years ago – not gonna happen again. Ever.
Not a fan of that fearsome phrase. Love the Weather Channel. Hate seeing their map, with mid-Missouri plastered in the dreaded WSW graphics. Especially flashing ones. When that's up, I'm out. My wife thinks I'm nuts and always overreact when they say "take heed". But I refuse to even chance recreating the Donner party a second time.
Of course, the battle to rebuffing serious snow, largely lies in having the proper vehicle. A '99 rear-wheel-drive Ranger pickup? You're trapped at home dude. You get to stand at the window and ponder an attempt at walking four miles to Hyvee. **Sigh** Beerless, with eight shards of tp.
You gotta go all-wheel-drive, and you need to think Volkswagen. "I didn't know Beetles were AWD?" They're not. But the 2017 Tiguan, Touareg and CC are. Along with the all-new Golf Alltrack SportWagen – the one that's giving Subaru a run for its fun.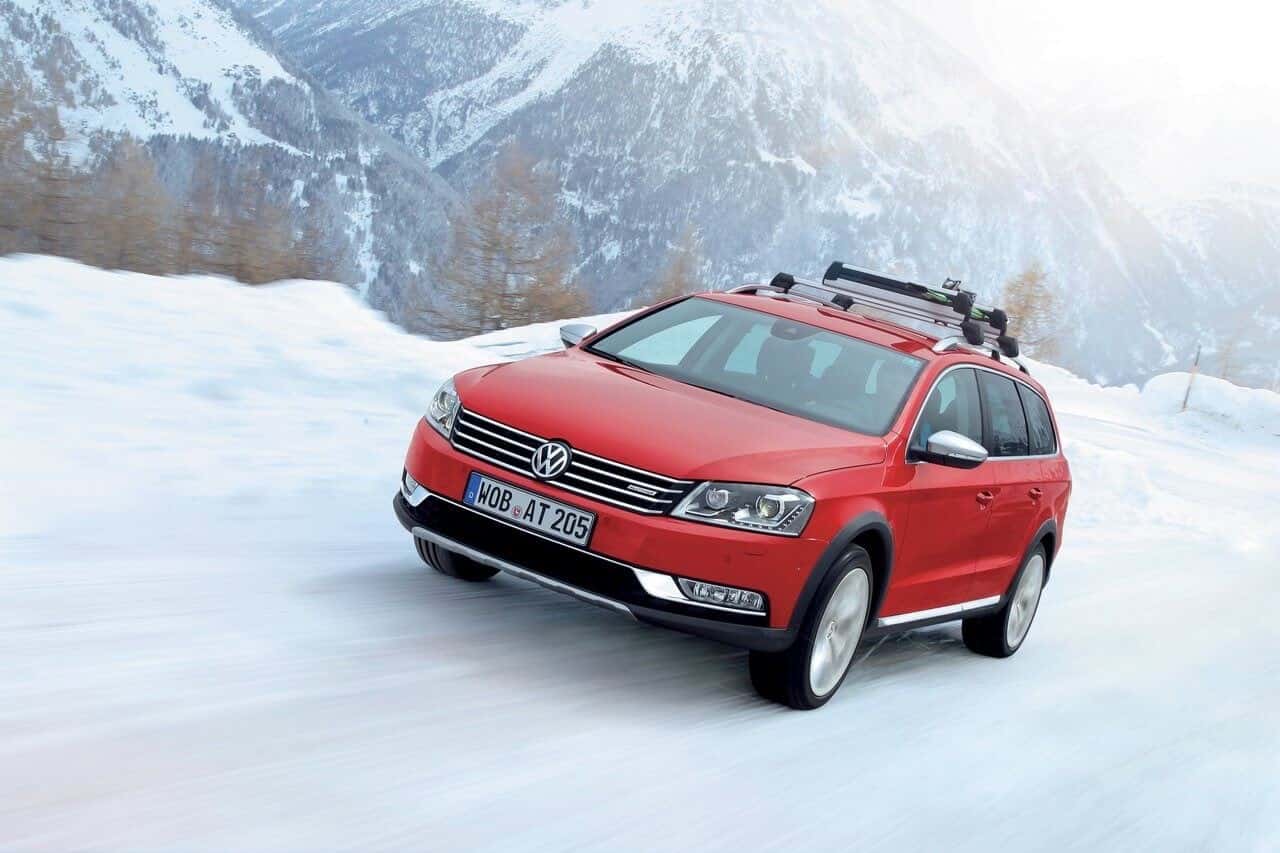 Available AWD on an awesome family sedan, on uniquely German SUVs, and on a wagon that's wowing them silly. Do your wish list and your wallet a favor, while you laugh in Mother Nature's face this time – sled on over to Joe Machens Volkswagen of Columbia and test drive their all-wheel-drives.
These three words…
VWery. Impressive. Lineup.